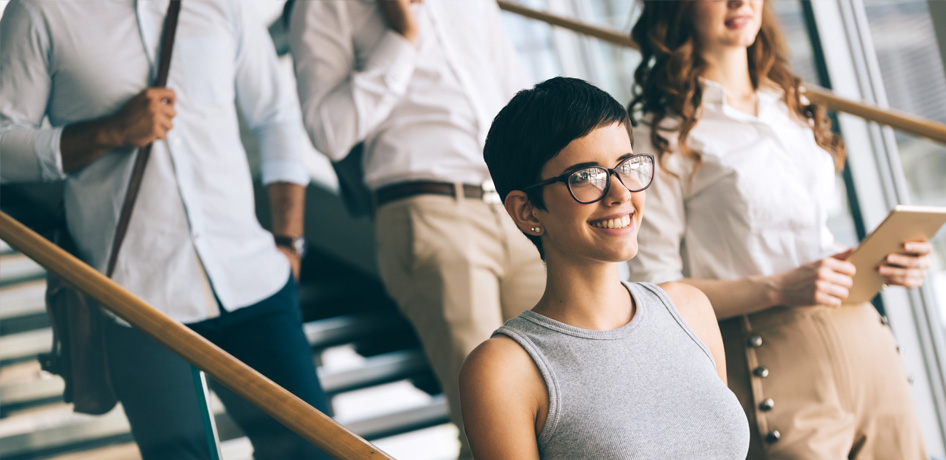 Empower prides itself on long-term relationships with our workforce. A cornerstone of this practice is transparency, integrity, and a commitment to accessibility and support.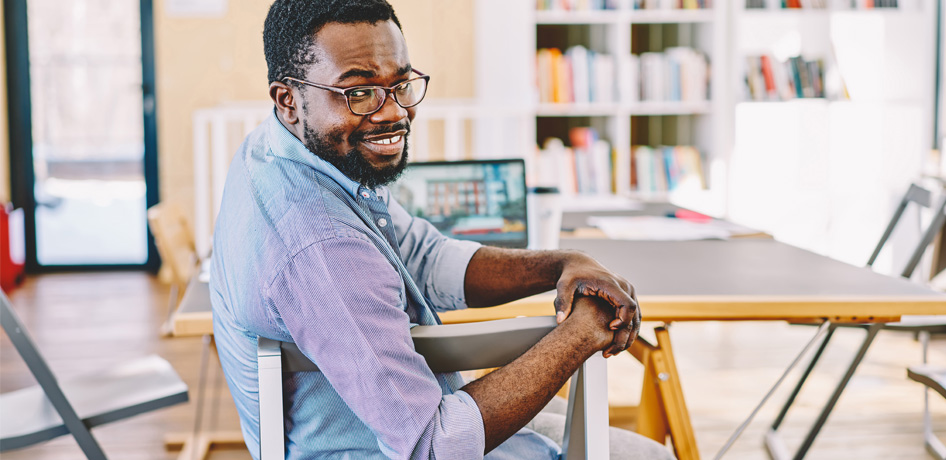 Empower has become a key partner for global corporations across industries looking for top IT talent to enlist in ongoing initiatives.
About us
Empower Professionals is a privately-owned, certified Minority Owned Business Enterprise (MBE), national business and technology consulting firm focused on efficiently and reliably providing flexible solutions for team building across all 50 states. Whether your organization needs a single resource, a niche team of resources, or a complete outsourced solution.
FIND OUT MORE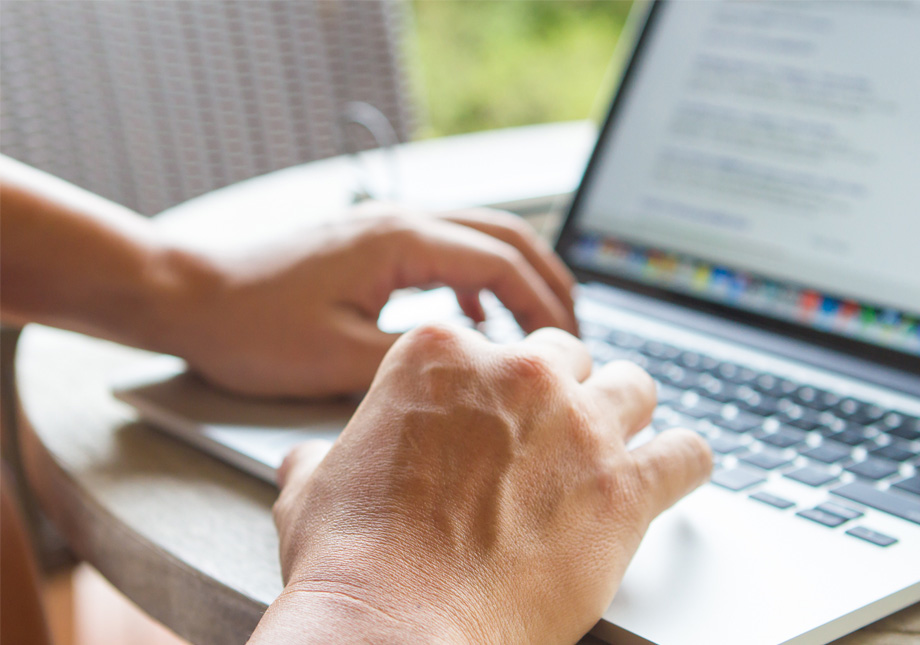 Why Empower Professionals?
Empower opened its doors in 2004, and the founding team brings over two decades of experience operating multiple firms in contract, contract to hire, and full-time staffing, and over three decades in the IT enabled services domain. With a strong culture of ownership and excellence, our time-tested staff comprises of elite talent from the fields of HR and recruitment, client services, and technology.
FIND OUT MORE